I've joined the weird, wonderful world of Periscope! It's a live-streaming app that allows you to interact. I honestly have no idea what I'm doing but I've been using it and I really like it. I've added a link in the sidebar of my website that not only links to my Periscope but tells you when I'm live broadcasting so you can watch on the web.
This afternoon, I shared some peeks at Modern Style for Girls on Periscope and announced a giveaway on Goodreads. I've been a Goodreads author since Little Girls, Big Style and I love using the site to discover new things to read! If you're on Goodreads, you can enter the giveaway here: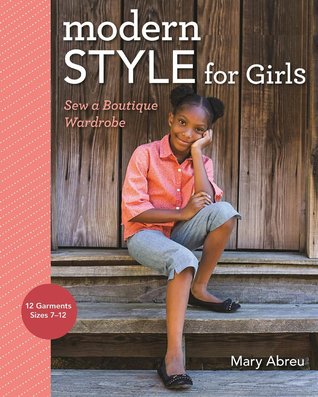 You're also welcome to buy an autographed copy from me!